Latest News
Monday, April 7, 2014 at 9:00 a.m. is the first day for Royalton Township Residents to make Park Reservations for the upcoming 2014 Season. Reservations can only be made IN PERSON and only residents of Royalton Township can make reservations for the Royalton Township Bicentennial Park. Reservations will be on a first come, first served basis, and the FIRST PERSON IN LINE at the front door will get the first numbered ticket.

---
Remember to Spring Forward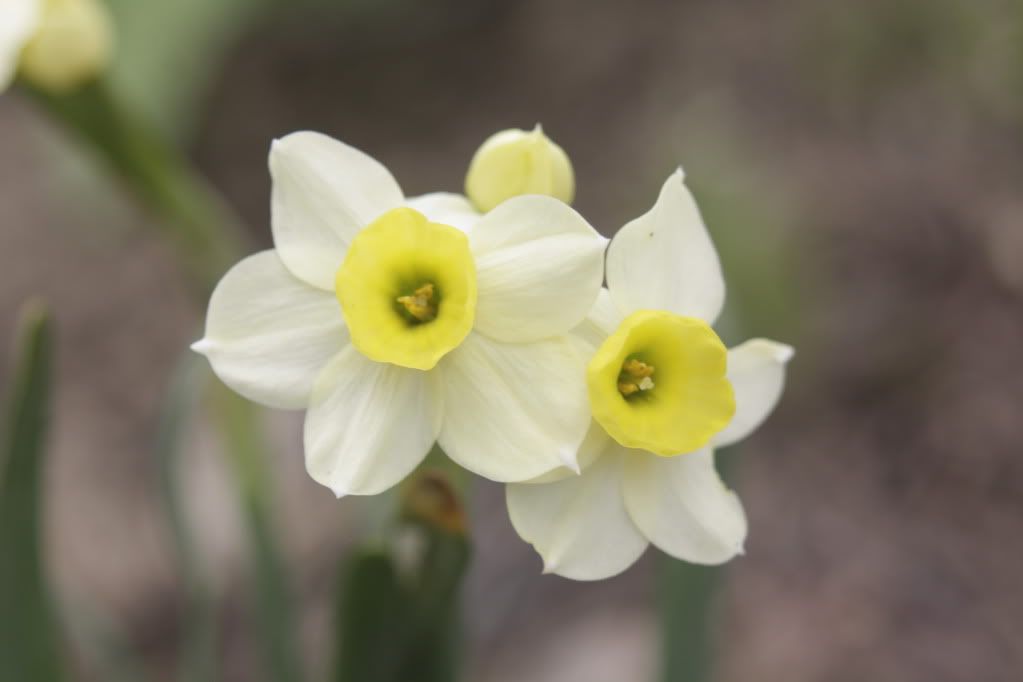 Daylight Savings Time begins on the second Sunday of March.
On Sunday, March 9th clocks are moved forward one hour.
---
Michigan State Police Road Condition Hotline - 1-800-381-8477
Website link -
http://www.michtip.state.mi.us/rw/home.htm
Winter Driving Tips
Driving in the winter is very different than any other time of the year. Road hazards include ice, snow, reduced visibility, extreme cold conditions, pavement damage, fog, rain, strong winds, freezing windshields and the list goes on and on. This means that we need to adapt the way we drive. Different winter weather conditions create different hazards and every driver needs to be prepared for each road, traffic and weather condition. The following tips can help you cope better with the various seasonal weather related travel hazards.
- Prepare your vehicle by having the anti-freeze tested and make sure all the lights are clean and working. Check your battery, wiper blades and windshield solvent. Tires should have proper tread depth and pressure. Always maintain your vehicle so all equipment is properly functioning.
- Prepare and keep an emergency kit in your car that includes: tow rope or chain, shovel, first aid kit, warm clothing and a blanket, sand or kitty litter, flashlight, a communication device and any other items that may become essential for your situation.
- Prepare your journey and be ready to change your travel routes in order to avoid being stranded by weather related problems.
- Prepare yourself by allowing extra time for possible mishaps and by packing extra food and water.
If you get stranded, don't panic. Stay with your vehicle and use a mobile phone to contact help.
Click on the link below for important information on how the municipalities in Cass and Berrien Counties are working together to ensure cleaner and safer water in the Lower St. Joseph River Watershed.
Lower St. Joseph River Watershed
Royalton Township Lift Stations are equipped with a warning light to acknowledge a possible equipment malfunction. If the red light on a sewer lift station is on, please call the Township immediately at 429-2501, or call Chris Laski, Maintenance Department on cell phone number 876-6152, or 369-3804, or 876-6149. Thank you!

Beginning May 14, 2005, Royalton Township Board adopted an amendment to Ordinance Number 25, "Water Rate Ordinance", which addresses Water Conservation Regulations. This amendment allows for lawn sprinkling using municipal (city) water on days that coincide with your address. Properties with 'even' number ending addresses (example - 1436) may use water from the public water system for the purpose of sprinkling only on 'even' numbered calendar days, and residents whose address ends in 'odd' numbers (example - 295) may use water from the public water system for the purpose of sprinkling only on 'odd' numbered calendar days. Properties without an assigned address are considered 'odd' numbered for the purpose of this ordinance.

Exemptions for this rule are for newly planted grass, trees, and other plants for the first 30 days following planting. Further, sprinkling of vegetable gardens is exempt from this section of the ordinance. Also, 'sprinkling' shall not include drip irrigation systems, the use of a container such as a watering can or pitcher, or the use of hose equipment with a spring-loaded shutoff device that automatically stops the flow of water if the hose is left unattended.


2014 Holiday Dates
New Year's Day - Wednesday, January 1, 2014
Spring Holiday - Friday, April 18, 2014
Memorial Day - Monday, May 26, 2014
Independence Day - Thursday, July 3, 2014
Friday, July 4, 2014
Labor Day - Monday, September 1, 2014
Thanksgiving Day - Thursday, November 27, 2014
Friday, November 28, 2014
Christmas Eve - Wednesday, December 24, 2014
Christmas Day - Thursday, December 25, 2014
New Year's Eve - Wednesday, December 31, 2014